16/01/18-NAGOYA PROTOCOL-3rd ANNUAL CONFERENCE DAY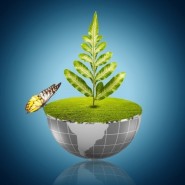 Pre-register from now!

Preliminary program:
>> More details
What is UNITIS?
A professional European organization uniting companies involved in the field of cosmetic ingredients...
>> More details
What's interest in joigning UNITIS?
The answer can be done through a few words explaining what UNITIS brings to its members...
>> More details
Biodiversity and Natural Substances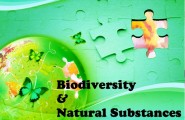 >> More details
Unitis Working Groups & Task Forces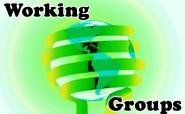 >> More details
UNITIS
24, rue Marbeuf
F - 75008 PARIS
Tel. : +33 (0)1 47 23 64 77